BEING PRESENT FOR WORSHIP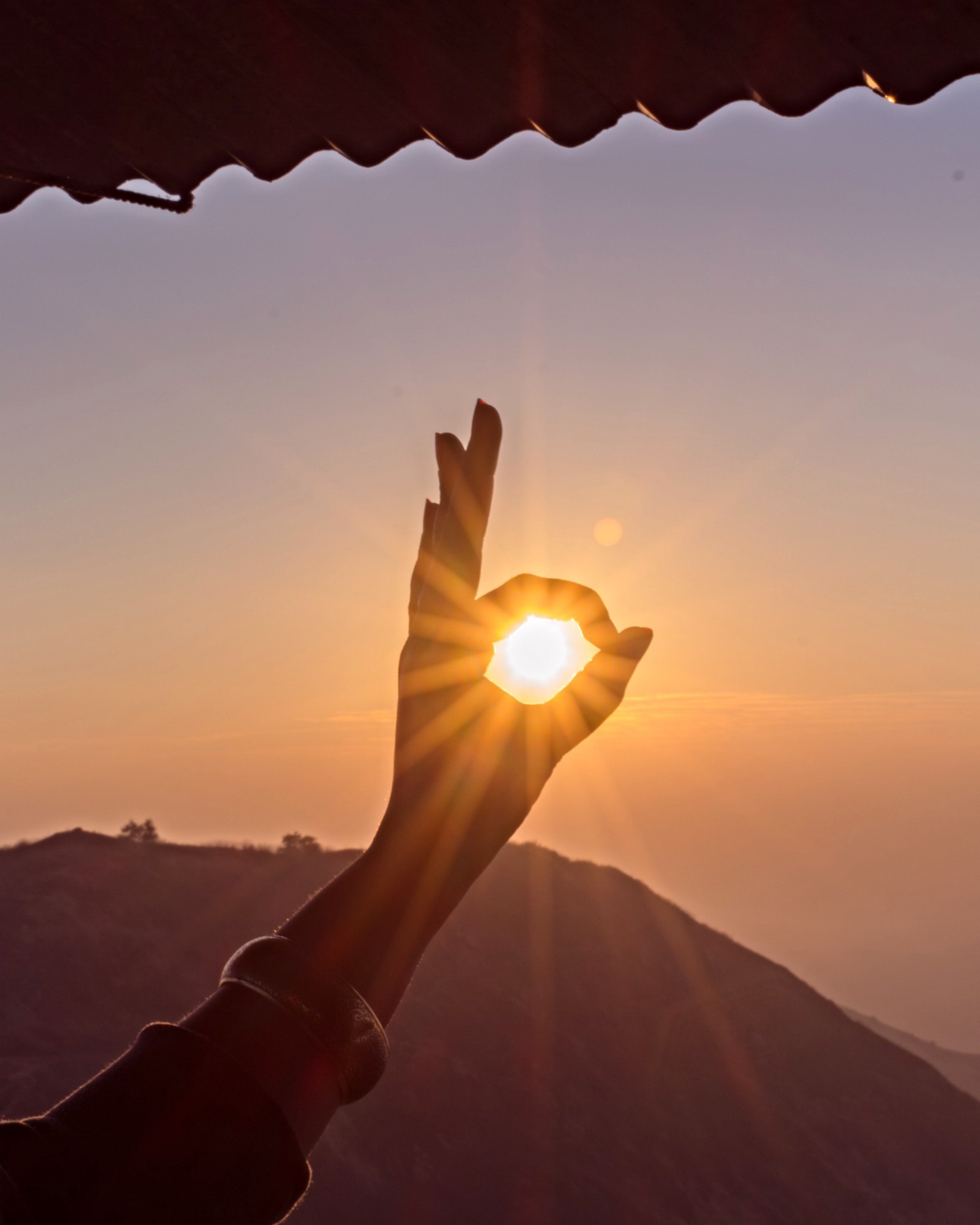 GREAT NEWS!
Worship Services Will Resume on Sunday, May 24, 2020!
Please Join Us At 10:30AM
In The Main Church Sanctuary
Please be conscience of social distancing, the wearing of a mask - if you choose.
Hand sanitizer will be available for use.
Both Adult and Children's Sunday School, Sunday and Wednesday Night Worship Services
are still suspended until further notice.
Continuing is the Bible Study Classes for Men and Women on
Tuesdays at 10:00AM
~~ Please check back for updates ~~
Jesus said that he will not leave us nor forsake us and will always be with us and on that we can depend. Hebrews 13:5